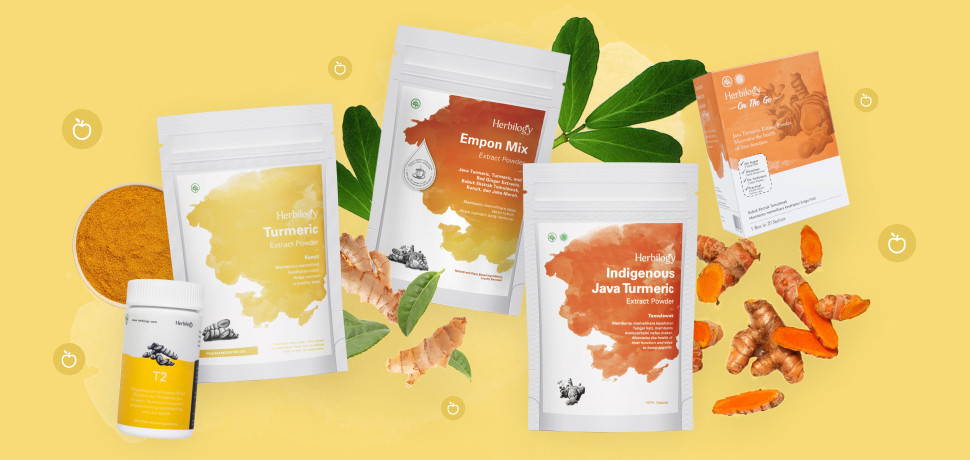 Liver, Digestion, Gut Health
They say, digestion system is our second brain. Our digestive organs keeps us healthy, function properly, and support our overall appearance and mood. But most of the times it get overlook. Considering extra support for these essentials part of us is a must. Discover more about our Liver, Digestion, Gut Health Series here.
---
Best Sellers & New Releases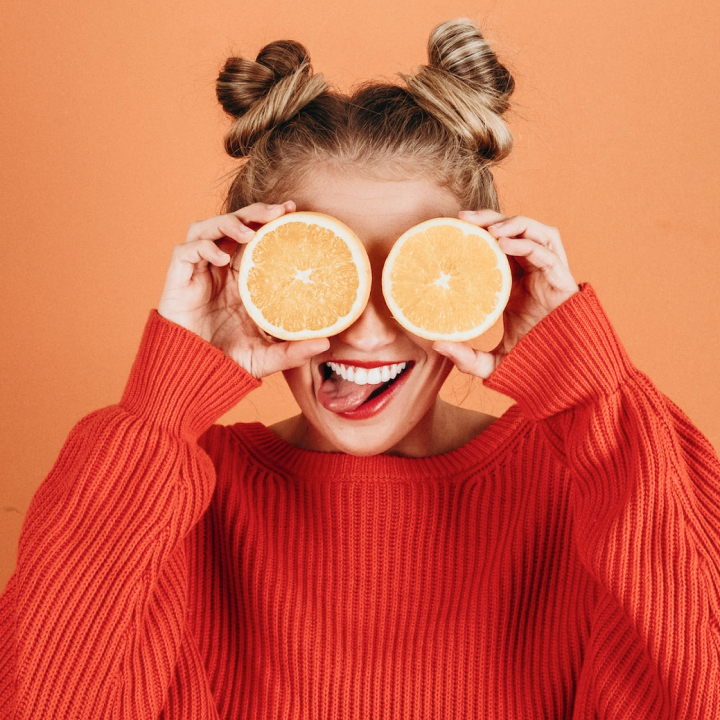 Health Check With Sirca!
Hanya 2 Menit

---

Rekomendasi yang tepat

---

Diskon 10% menantimu

---
---
Simple, Practical, and Easy
Indonesian herbs are very powerful in maintaining health. Anyone, young and old, can consume these supplements daily without feeling like consuming medicine. It can be consumed as a part of your daily routine. Here's how to use several of our products.
01
Dissolve in warm water, tea, milk, coffee, or other beverages
02
Blend in smoothies or juice
04
Consume capsules easily, everywhere
05
Brew with water, and drink as is