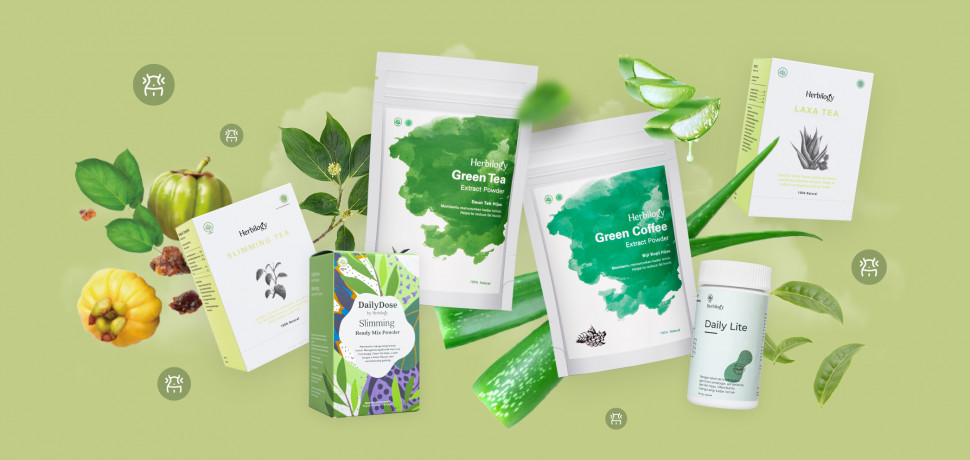 Slimming & Metabolism
Slimming & Metabolism is often a tricky topics & closely related with unhealthy mindsets and wrong focus. Herbilogy helps you to lose and maintain weight the right way with carefully formulated ingredients. Realistic changes and progresses is what we aim for. Discover more about our Slimming & Metabolism Series here.
---
Best Sellers & New Releases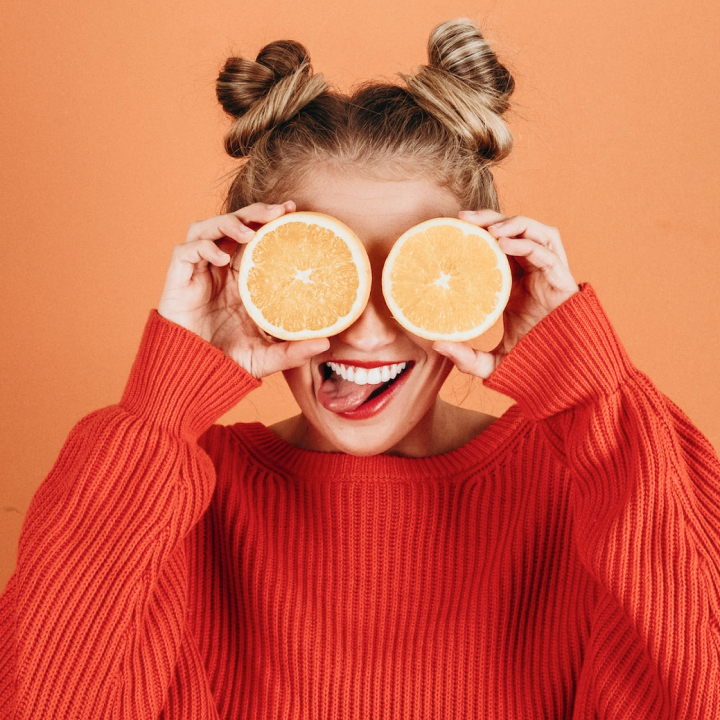 Health Check With Sirca!
Hanya 2 Menit

---

Rekomendasi yang tepat

---

Diskon 10% menantimu

---
---
Simple, Practical, and Easy
Indonesian herbs are very powerful in maintaining health. Anyone, young and old, can consume these supplements daily without feeling like consuming medicine. It can be consumed as a part of your daily routine. Here's how to use several of our products.
01
Dissolve in warm water, tea, milk, coffee, or other beverages
02
Blend in smoothies or juice
04
Consume capsules easily, everywhere
05
Brew with water, and drink as is